About Radiesse®
Are you bothered by pesky folds and wrinkles or volume loss on your face and hands due to aging? If so, you are not alone. Our skin loses collagen and elastin as we age, which can result in unwanted signs of aging that make us look older than we feel.
Radiesse® is a dermal filler used to smooth moderate to severe facial folds and wrinkles, contour the jawline, and restore volume loss in the back of the hands. It is created with calcium hydroxylapatite (CaHA) particles, which integrate into your skin, creating a scaffold that stimulates collagen and elastin production. This means that you are left with your own natural collagen once the filler has dissolved, for beautiful, natural-looking results.
Who is a Candidate?
Individuals 21 years of age and older who wish to address fine lines and wrinkles, lax skin, or volume loss in the lower half of the face can often benefit from Radiesse®. However, if you are pregnant or breastfeeding, or are allergic to any of the ingredients in Radiesse®, you should not undergo this treatment. For more information about this injectable treatment and if it is right for you, contact our office today to schedule a consultation appointment with double board-certified plastic surgeon Dr. Willis and our nurse injector.
I am over the moon with my results from Dr. Willis after a breast lift and an abdominoplasty. Dr. Willis and his team are so easy to work with. He listened to what I wanted and gave me beautiful results- better than I could have even hoped for. If you're thinking about getting a procedure done with Dr. Willis my advice would be DO IT!
Nothing but praise for Charlottesville Plastic Surgery. Dr. Willis explained everything he needed to do clearly and his work was top-notch. When needed, he made an immediate referral for me and explained exactly what I would expect from that. Great communication, efficient office.
The Radiesse® Treatment
Radiesse® treatments are performed on an outpatient basis in our plastic surgeon-owned and operated medspa. To begin, a topical anesthetic will be applied to the treatment area to ensure that you are comfortable. Then, Radiesse® will skillfully be injected into the specific areas of concern. This may feel like a slight pinch, but there should be little to no pain associated with this process. These treatment sessions are usually short, taking about 15-30 minutes to complete, depending on the amount of change desired.
Recovery
Following Radiesse® injections you may experience swelling, redness, bruising, or itching at the injection site, which should subside with time. However, there is not downtime, so you can feel free to return to your regular activities right away. While many people can see some improvement directly after treatment, full results will become apparent as swelling resides. Results can last up to one year.
Contact Us Today
If you would like to achieve a more youthful appearance with Radiesse®, contact Charlottesville Plastic Surgery in Charlottesville, VA today to schedule your consultation appointment. Dr. Willis will speak with you regarding your anti-aging goals and the appropriate treatment options to help you look and feel your best.
Meet Dr. Willis
With an eye for finding the unique beauty in each individual, Dr. Willis incorporates the most modern techniques with a conservative touch, and strives to build lasting relationships with every patient.
Meet the Team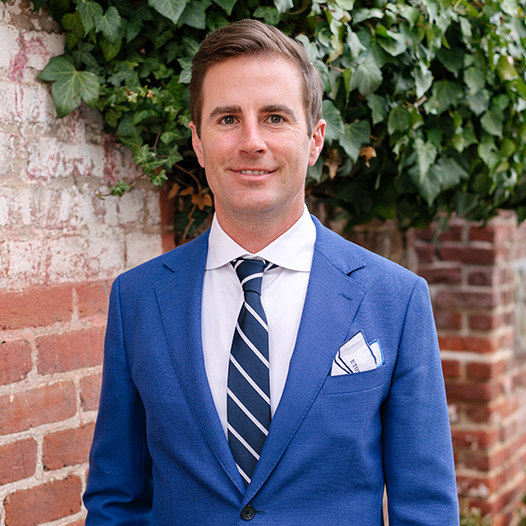 Can I exercise after Radiesse injections?
Can I wear makeup after Radiesse?
Can you lay down after Radiesse?
Does Radiesse have hyaluronic acid?
Does Radiesse last longer than Juvederm?
Does Radiesse soften?
Does Radiesse cause bruising?
How long does it take to see results from Radiesse?
How long does Radiesse last in nasolabial folds?
How long does Radiesse last?
Is radiesse a permanent filler?
Is Radiesse good for Cheeks?