What is Gynecomastia?
Gynecomastia is a condition that results in enlarged breast tissue in males. It is often caused by an imbalance of the hormones testosterone and estrogen and can affect males of any age including puberty and adulthood. There are also certain conditions that may lead to the development of gynecomastia, including adrenal tumors, kidney disease, liver disease, thyroid disease, alcoholism, as well as certain medications. Gynecomastia surgery is a procedure to reduce breast size in men with this condition to achieve a flatter chest contour.
Who is a Candidate?
Men who have not had success treating their gynecomastia with medical treatments can often benefit from gynecomastia surgery. Ideal candidates will be healthy, at a stable weight, non-smokers, and have realistic expectations. To learn more about gynecomastia surgery and if it is right for you, contact us today to schedule a consultation appointment.
Nothing but praise for Charlottesville Plastic Surgery. Dr. Willis explained everything he needed to do clearly and his work was top-notch. When needed, he made an immediate referral for me and explained exactly what I would expect from that. Great communication, efficient office.
Dr. Willis and his staff were amazing! Very calm, clean and professional atmosphere. They were inviting and attentive. I couldn't have asked for a better experience. I went in for a consultation and had my lip filler procedure in the same day. Quick and painless. The results are perfect. I highly recommend Dr.Willis and taking advantage of the referral program. 10/10!
Dr. Willis and his team are phenomenal! From their patient-centered care to their willingness to collaborate with other physicians my experience was a resounding success. I highly recommend having a conversation with them.
Dr.Willis and staff are incredible! They treat their patients with such high respect and make you feel right at home during your procedure. They are experienced and dedicated to making things right. You leave the office feeling really good about yourself and the work they've performed! I've had Fillers and Botox but would recommend anything!
The Gynecomastia Treatment Procedure
Gynecomastia surgery can be achieved through a number of surgical techniques, including liposuction excision, or a combination of the two.
Liposuction
If gynecomastia is caused by excess fatty tissue alone, liposuction can be used as treatment. During liposuction, a thin hollow tube called a cannula will be placed through several small incisions. The cannula is then moved back and forth to loosen excess fat, which is then removed by vacuum suction.
Excision
In cases where glandular breast tissue or excess skin must be removed, excision can be performed. The incision pattern that is used will vary depending on the specific condition and your individual anatomy.
Recovery
Following your gynecomastia surgery, you may need to wear a special support garment to minimize swelling and support your new chest contours. A small drain may also temporarily be placed to collect any excess fluid. It is important to avoid strenuous exercise or motion during your time of healing. Dr. Willis will give you specific instructions on how to care for yourself.
The final results of gynecomastia surgery are often permanent. However, if your gynecomastia was caused by using certain medications, drugs, or weight gain, you must completely avoid these substances or remain at a stable weight in order to maintain results long-term.
Contact Us Today
If you are bothered by your chest and would like to learn more about gynecomastia surgery in Charlottesville VA, contact Charlottesville Plastic Surgery to schedule a consultation appointment. Dr. Willis will speak with you regarding your health history and surgery goals to determine the best plan of action.
Meet Dr. Willis
With an eye for finding the unique beauty in each individual, Dr. Willis incorporates the most modern techniques with a conservative touch, and strives to build lasting relationships with every patient.
Meet the Team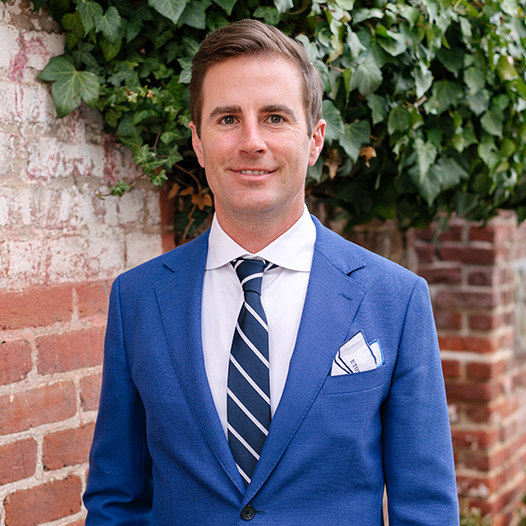 Can guys develop breasts?
Can gynecomastia be cured without surgery?
Can gynecomastia grow back after surgery?
Does gynecomastia come after surgery?
Does gynecomastia go away with weight loss?
Does gynecomastia surgery leave scars?
How long do you have to wear a compression garment after gynecomastia?
How can you tell the difference between gynecomastia and Pseudogynecomastia?
What is the best treatment for gynecomastia?