About Kybella®
Are you bothered by excess fat under your chin that just won't seem to go away, despite diet and exercise? If so, Kybella® may be an effective solution. Kybella® is an injectable deoxycholic acid derivative that aids in the breakdown of fat cells. It has become an excellent, and non-invasive way to treat stubborn areas of fat, such as the "double chin."
Who is a Candidate?
If you are looking for an alternative to liposuction or direct surgical excision, Kybella® might be right for you. Ideal candidates are overall healthy with good skin elasticity and have realistic expectations for the outcome of their treatment. You should not undergo this treatment if you have an infection in the treatment area, have had or plan on having surgery on your face, neck, or chin, are pregnant or breastfeeding, or if you have bleeding problems. In order to determine if Kybella® is right for you, contact us today to schedule a consultation.
Dr. Willis and his team are phenomenal! From their patient-centered care to their willingness to collaborate with other physicians my experience was a resounding success. I highly recommend having a conversation with them.
Dr.Willis and staff are incredible! They treat their patients with such high respect and make you feel right at home during your procedure. They are experienced and dedicated to making things right. You leave the office feeling really good about yourself and the work they've performed! I've had Fillers and Botox but would recommend anything!
I have had the best experience with Dr. Willis and Leah. I have had filler, Dysport, and I've been under the knife with Dr. Willis and I've been so happy with all of my results. I actually feel like a part of their family, I can call whenever I need anything and they both make me feel like they care about me and my results.
Dr. Willis did a wonderful job with my surgery. He explained everything very well beforehand so I knew what to expect throughout the process. I would highly recommend Dr. Willis for any plastic surgery procedures. His patient care coordinator Leah is excellent and always available to assist with any questions and concerns.
The Kybella® Treatment
Kybella treatment is performed in our office on an outpatient basis. Treatment starts with a consultation with board-certified plastic surgeon Dr. Willis and our nurse injector to examine your chin and ensure this treatment is safe for you. If it is determined that you are a good candidate, a treatment plan will be created for you depending on the amount of fat under your chin and your specific goals.
During treatment, your injector will mark which areas will be injected. If desired, a topical numbing cream can be applied to the treatment area. Multiple small injections will then be administered under your chin using a small needle. This process usually takes about 15-20 minutes to complete.
Recovery
Kybella® is performed in the clinic and patients will have little to no downtime. You may have a little bruising after your injections that will resolve in a day or so. We encourage a chin strap for a few days after injection as your skin begins to tighten after the fat loss.
Kybella® typically involves up to 3 treatments, spaced 1-2 months apart, how3ever the number of treatment sessions may vary from patient to patient. You will notice results around 12 weeks, or after 2 sessions and maximum results will be seen around 6 months and should be permanent.
Contact Us Today
For more information regarding Kybella® and how it can help you achieve a slimmer chin and neck profile, contact Charlottesville Plastic Surgery in Charlottesville, VA today. Double board-certified plastic surgeon Dr. Willis is dedicated to providing beautiful, natural-looking results for each of his patients.
Meet Dr. Willis
With an eye for finding the unique beauty in each individual, Dr. Willis incorporates the most modern techniques with a conservative touch, and strives to build lasting relationships with every patient.
Meet the Team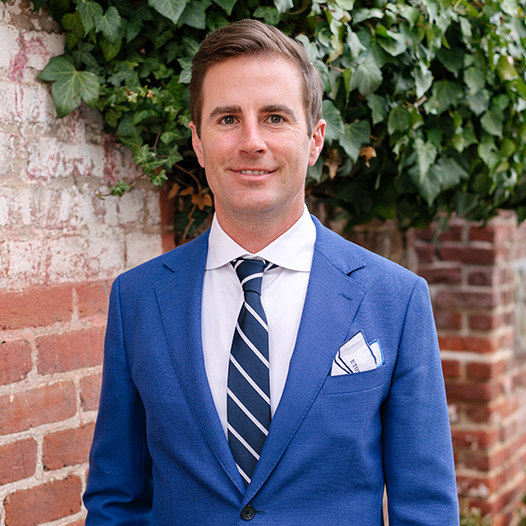 Are Kybella injections painful?
Can fat come back after Kybella?
Can I lay down after Kybella?
Can I shower after Kybella?
Can Kybella get rid of jowls?
Can Kybella help turkey neck?
Can you drink after Kybella?
Does Kybella tighten skin?
Does Kybella work for belly fat?
Does Kybella work on arms?
Does Kybella work on knees?
How long do Kybella results last?
Is Kybella permanent?
Is one Kybella treatment enough?
Can Kybella be used on other areas?
Can Kybella be used on love handles?
Does Kybella work on thighs?
Where do you inject Kybella?