What is Breast Contouring/Fat Grafting?
Are you interested in increasing the size of your breasts, but do not want breast implants? If so, you may be able to benefit from fat grafting to the breast. This is a more natural option that uses your own fat to contour and increase the size of your breasts.
I am over the moon with my results from Dr. Willis after a breast lift and an abdominoplasty. Dr. Willis and his team are so easy to work with. He listened to what I wanted and gave me beautiful results- better than I could have even hoped for. If you're thinking about getting a procedure done with Dr. Willis my advice would be DO IT!
Nothing but praise for Charlottesville Plastic Surgery. Dr. Willis explained everything he needed to do clearly and his work was top-notch. When needed, he made an immediate referral for me and explained exactly what I would expect from that. Great communication, efficient office.
Dr. Willis and his staff couldn't be more helpful and supportive. This has been the most pleasant experience and I am so pleased with the results and it's only been a week. The staff at the surgery center as well was wonderful and put all my fears to rest. I highly recommend anyone who is thinking of a procedure Dr. Willis and his staff provide you with all the information you need. Wish I had done it sooner.
Dr.Willis and staff are incredible! They treat their patients with such high respect and make you feel right at home during your procedure. They are experienced and dedicated to making things right. You leave the office feeling really good about yourself and the work they've performed! I've had Fillers and Botox but would recommend anything!
Who is a Candidate?
Ideal candidates for fat grafting to the breast are those looking for a relatively small increase in breast size and are looking for natural results. Many people choose this option after their breasts lose volume following pregnancy, weight loss, or simply due to aging. Ideal candidates will be physically healthy, have fully developed breasts, and have realistic expectations for the outcome of their procedure. It is also important that candidates are not currently pregnant or breastfeeding. Contact us today to schedule your consultation appointment to learn more about this procedure and if it is right for you.
The Breast Contouring/Fat Grafting Procedure
Fat grafting can be performed using general or local anesthesia with IC sedation. Dr. Willis will discuss the type of anesthesia that he believes is the best choice. This procedure is completed through the following steps:
Fat is collected from the abdomen, thighs, lower back, hips, or other areas using liposuction.
This extracted fat is then purified and prepared for transfer into the breasts.
Dr. Willis will artfully inject the fat into specific areas of the breasts in order to improve the overall shape and increase volume.
Recovery
Following breast contouring/fat grafting, you may experience swelling, bruising, and tenderness. However, pain medication can be used to keep you comfortable while you heal. Because swelling is to be expected, the breasts may initially appear larger than the intended size. However, as swelling resolves the breasts will settle into their long-term size. Most people can return to work after about 10 days. Exercise and strenuous activity should be avoided for several weeks. Dr. Willis will provide you with specific aftercare instructions to help ensure that you see the best possible results.
Contact Us Today
To learn more about breast contouring/fat grafting, contact Charlottesville Plastic Surgery in Charlottesville, VA today. Double board-certified plastic surgeon, Dr. Willis, is highly skilled in breast procedures to help you achieve the beautiful, natural-looking results you desire.
Meet Dr. Willis
With an eye for finding the unique beauty in each individual, Dr. Willis incorporates the most modern techniques with a conservative touch, and strives to build lasting relationships with every patient.
Meet the Team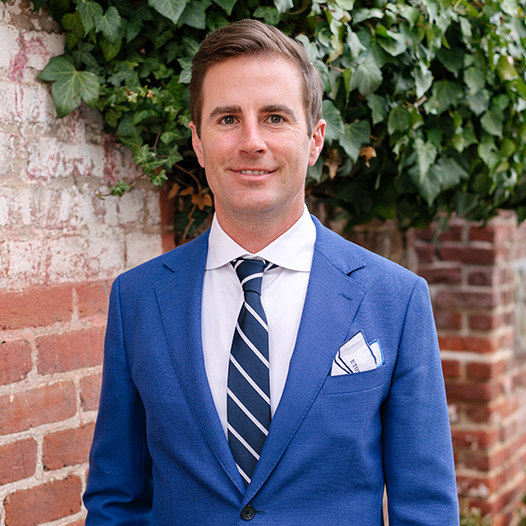 Can a mammogram detect a ruptured implant?
Can belly fat be used for breast reconstruction?
Can I lay flat after breast augmentation?
Can I take my surgical bra off for a few hours?
How long is recovery after fat transfer?
How painful is breast augmentation recovery?
Is natural breast augmentation safe?
What are the risks of fat transfer?
Can you transfer fat to your breast?
Does fat transfer last?
How do fat transfers work?
When can I run after breast augmentation?