What is a Brow Lift?
As we age, our forehead can become saggy, and our brow furrowed to make us appear tired or worried. A brow lift, sometimes also called a forehead lift, is a procedure to address signs of aging above the eyes to achieve a more youthful appearance.
Who is a Candidate?
Men and women who are unhappy with their aging brow and forehead can often benefit from a brow lift. Ideal candidates will be nonsmokers who don't have any medical conditions that may hinder healing. To learn more about this treatment and if it is right for you, contact our office today to schedule a consultation appointment. During this meeting with Dr. Willis, you will go over your health history and aesthetic goals to determine which treatment option is best for you.
Dr. Willis and his team are phenomenal! From their patient-centered care to their willingness to collaborate with other physicians my experience was a resounding success. I highly recommend having a conversation with them.
Dr.Willis and staff are incredible! They treat their patients with such high respect and make you feel right at home during your procedure. They are experienced and dedicated to making things right. You leave the office feeling really good about yourself and the work they've performed! I've had Fillers and Botox but would recommend anything!
Dr. Willis and his staff were amazing! Very calm, clean and professional atmosphere. They were inviting and attentive. I couldn't have asked for a better experience. I went in for a consultation and had my lip filler procedure in the same day. Quick and painless. The results are perfect. I highly recommend Dr.Willis and taking advantage of the referral program. 10/10!
Dr. Willis and Leah have been so great to me in my cosmetic surgery experience. They always answer my questions, they are so kind. I couldn't see myself going to anyone else.
The Brow Lift Procedure
Brow lift surgery can be performed using a number of different techniques to meet each patient's individual goals and unique anatomy. These techniques include an endoscopic brow lift, a limited incision brow lift, or a classic brow lift.
Endoscopic Brow Lift
The endoscopic brow lift is becoming increasingly popular among plastic surgeons since it is less invasive than other techniques. During this procedure, very short incisions will be created behind the hairline. A small camera and thin instruments will then be used to lift underlying tissues and reposition muscles of the forehead, as well as remove excess fat and tissue to achieve a more youthful appearance.
Limited Incision Brow Lift
A limited incision brow lift involves a longer incision than an endoscopic brow lift just above each temple behind the hairline. Through these incisions, Dr. Willis will lift and reposition tissues.
Classic Brow Lift
A classic brow lift, also called a coronal brow lift, involves one long incision created from ear to ear behind the hairline. Excess fat, skin, and tissue are then removed, and the skin is repositioned for the desired results.
Recovery
Brow lift surgery is performed on an outpatient basis, so you can have a friend or relative drive you home to recover. Sligh discomfort and a feeling of tightness across the forehead may occur, as well as swelling and bruising. About 1-2 weeks after surgery, you should be able to return to driving, and 2-4 weeks after you can return to moderate exercise. Our team will provide you with specific instructions regarding recovery for the best possible results. Please do not hesitate to reach out to our office if you have any post-op questions or concerns.
Contact Us Today
Individuals in Charlottesville, VA who are interested in learning how a brow lift can benefit them can contact Charlottesville Plastic Surgery for more information. Your first step will be to schedule a consultation appointment with double board-certified plastic surgeon, Dr. Willis.
Meet Dr. Willis
With an eye for finding the unique beauty in each individual, Dr. Willis incorporates the most modern techniques with a conservative touch, and strives to build lasting relationships with every patient.
Meet the Team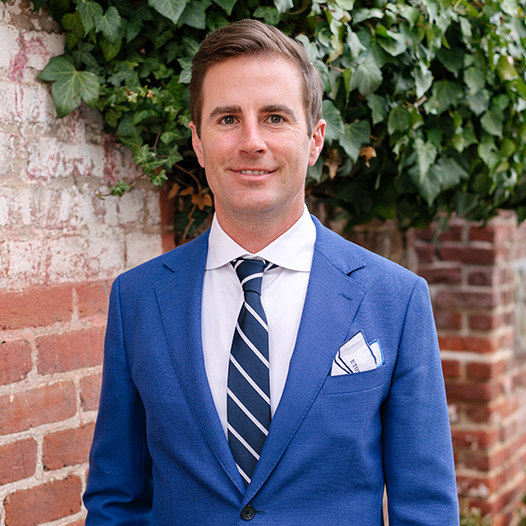 Can a brow lift be done under local anesthesia?
Does a brow lift get rid of forehead wrinkles?
Does a facelift include a brow lift?
Does brow lift change eye shape?
How do I know if I need a brow lift?
How long do brow lifts last?
How long does a brow lift last?
Is eyebrow lift surgery painful?
What age should you get a brow lift?
What is a direct brow lift?
Will brow lift cause hair loss?
Does insurance pay for brow lift?
How can I lift my eyebrows?
What is endoscopic brow lift?
What is the difference between a brow lift and blepharoplasty?