What is a Facelift?
As we age, our facial contours can become aged due to thinning skin, loss of facial fat, smoking, sun damage, stress, and heredity. A facelift is a cosmetic procedure to improve visible signs of facial aging so you can achieve a more youthful appearance.
Nothing but praise for Charlottesville Plastic Surgery. Dr. Willis explained everything he needed to do clearly and his work was top-notch. When needed, he made an immediate referral for me and explained exactly what I would expect from that. Great communication, efficient office.
Dr. Willis and Leah have been so great to me in my cosmetic surgery experience. They always answer my questions, they are so kind. I couldn't see myself going to anyone else.
I have had the best experience with Dr. Willis and Leah. I have had filler, Dysport, and I've been under the knife with Dr. Willis and I've been so happy with all of my results. I actually feel like a part of their family, I can call whenever I need anything and they both make me feel like they care about me and my results.
Dr. Willis did a wonderful job with my surgery. He explained everything very well beforehand so I knew what to expect throughout the process. I would highly recommend Dr. Willis for any plastic surgery procedures. His patient care coordinator Leah is excellent and always available to assist with any questions and concerns.
Who is a Candidate?
Healthy adults who are bothered by the way their face and neck look due to sagging skin and signs of aging can often benefit from a facelift. Ideal candidates will be nonsmokers who do not have any medical condition that could impair healing. It is also important that patients have a positive outlook on this procedure and realistic expectations. For more information regarding candidacy, contact our office today to schedule a consultation.
The Facelift Procedure
Facelift surgery can be performed under IV sedation or general anesthesia. Your surgeon will recommend the best choice for you. Overall, there are two different types of facelifts, including a mini facelift and a standard facelift.
Mini Facelift
A mini facelift is a good option for individuals with a mild degree of sagging skin. This is a less invasive option that requires shorter incisions, through which deep facial tissues are tightened and lifted to achieve a more youthful appearance.
Standard Facelift
A standard facelift fully addresses moderate to advanced signs of aging. This procedure is more extensive than a mini facelift, but the results are more dramatic. Incisions will be created behind the hairline starting near the temples and continue around the front of the ear, through which deeper tissues are repositioned and excess skin is removed.
Recovery
Following a facelift, bandages may be placed around your face to minimize swelling. Small drains may also be placed to collect any excess fluid. Our team will provide you with instructions regarding how to care for your incision sites and what to expect during recovery. Your facelift results will gradually appear as swelling and bruising subside. The final results should help you feel more confident with a more youthful appearance.
Contact Us Today
If you would like to turn back the clock with a facelift, contact Charlottesville Plastic Surgery in Charlottesville, VA today to schedule your consultation appointment. Dr. Willis will speak with you regarding your anti-aging goals and the appropriate treatment options to help you look and feel your best.
Meet Dr. Willis
With an eye for finding the unique beauty in each individual, Dr. Willis incorporates the most modern techniques with a conservative touch, and strives to build lasting relationships with every patient.
Meet the Team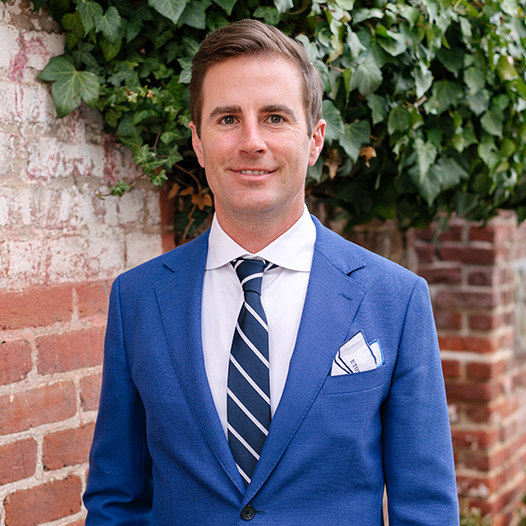 Does a facelift make you look younger?
How can I tighten loose skin on my face?
How do I prepare for a facelift?
How long does facelift last?
How long does fat transfer face last?
What is a non surgical facelift?
What is a thread lift?
What is best age for facelift?
How do I tighten my jawline?
Is a facelift permanent?