What is an Arm Lift?
There are many factors that can lead to physical changes in our arms, including weight fluctuations, the aging process, and heredity. For some, this results in upper arms that appear drooping or sagging, which cannot be corrected through exercise alone. An arm lift, or brachioplasty, is a procedure that reduces excess sagging arm tight, tightens and smoother underlying tissues, and eliminated fat pockets for a more defined shape.
Who is a Candidate?
Adults who are bothered by a significant amount of lax skin on their upper arms can oftentimes benefit from an arm lift to improve comfort and confidence. Ideal candidates will be nonsmokers who are at a relatively stable weight and do not have any medical conditions that may hinder healing. If you are considering arm lift surgery and would like to learn if you are a candidate, contact our office today to schedule a consultation.
I have had the best experience with Dr. Willis and Leah. I have had filler, Dysport, and I've been under the knife with Dr. Willis and I've been so happy with all of my results. I actually feel like a part of their family, I can call whenever I need anything and they both make me feel like they care about me and my results.
Dr. Willis and his staff were amazing! Very calm, clean and professional atmosphere. They were inviting and attentive. I couldn't have asked for a better experience. I went in for a consultation and had my lip filler procedure in the same day. Quick and painless. The results are perfect. I highly recommend Dr.Willis and taking advantage of the referral program. 10/10!
Dr.Willis and staff are incredible! They treat their patients with such high respect and make you feel right at home during your procedure. They are experienced and dedicated to making things right. You leave the office feeling really good about yourself and the work they've performed! I've had Fillers and Botox but would recommend anything!
Dr. Willis and his staff couldn't be more helpful and supportive. This has been the most pleasant experience and I am so pleased with the results and it's only been a week. The staff at the surgery center as well was wonderful and put all my fears to rest. I highly recommend anyone who is thinking of a procedure Dr. Willis and his staff provide you with all the information you need. Wish I had done it sooner.
The Arm Lift Procedure
The arm lift procedure may be performed using intravenous sedation or general anesthesia; Dr. Willis will recommend the best choice for you. There are a number of different incision patterns that can be used during arm lift surgery based on the location and amount of extra skin to be removed. Incisions are usually created on the inside of the arm or the back of the arm and extend from the underarm to the elbow. Excess fat may be eliminated using excision techniques or liposuction. Your incisions will then be closed with sutures.
Recovery
Following arm lift surgery, you may have bandages or dressing on your incisions, and you may be given a compression garment to wear on your arms to minimize swelling. Small tubes may also be placed to drain any excess fluid. It is important that you avoid lifting your arms above shoulder height for 3-4 weeks and avoid exercise that may stretch your incisions for 4-8 weeks. Dr. Willis will provide you with instructions on how to care for your incisions during recovery, as well as how to take medications and when you can return to work. Your results will become apparent as swelling dissipates with time.
*Individual result may vary from what is pictured and stated. We require a consultation and cannot guarantee results.
Contact Us Today
Are you ready to take the first step toward slimmer upper arms? If so, contact Charlottesville Plastic Surgery in Charlottesville, VA today! Double board-certified plastic surgeon Dr. Willis will be happy to speak with you during a consultation regarding your aesthetic goals to help you achieve a boost in confidence.
Meet Dr. Willis
With an eye for finding the unique beauty in each individual, Dr. Willis incorporates the most modern techniques with a conservative touch, and strives to build lasting relationships with every patient.
Meet the Team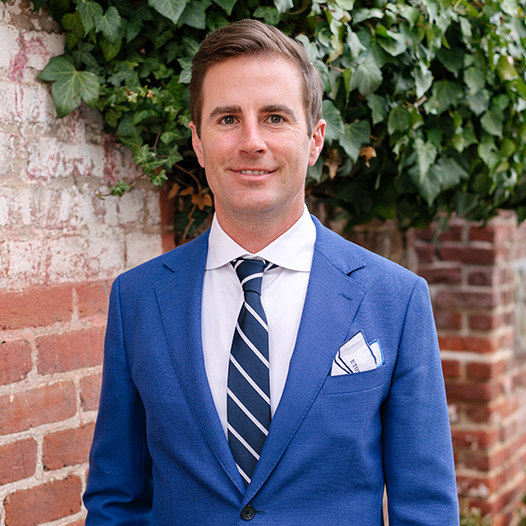 Can underarm fat be removed?
Do arm lift scars fade?
Do compression garments help with loose skin?
Do waist trainers tighten loose skin?
How do you lose arm fat fast?
How long after Brachioplasty Can I exercise?
Does arm lift leave a scar?
Does arm lipo hurt?
Does insurance pay for arm lift?
Does Medicare pay for Brachioplasty?
What is arm lift surgery?