What is Breast Implant Illness & Removal?
Breast implant illness involves an array of symptoms that can develop following breast augmentation with implants. Many women describe joint and muscle pain, memory and concentration issues, chronic fatigue, trouble sleeping, headaches, depression, GI problems, rashes, skin problems, and more.
At Charlottesville Plastic Surgery, we take all concerns regarding breast implant illness very seriously and are willing to listen to our patients' concerns regarding their implants. Whether you are considering breast implant removal because of breast implant illness, or simply because you no longer wish to have breast implants, Dr. Willis offers en-bloc implant removal at the time of surgery and subsequent breast lift (mastopexy) at the same surgery, if you desire.
Dr. Willis and his team are phenomenal! From their patient-centered care to their willingness to collaborate with other physicians my experience was a resounding success. I highly recommend having a conversation with them.
Dr. Willis and his staff were amazing! Very calm, clean and professional atmosphere. They were inviting and attentive. I couldn't have asked for a better experience. I went in for a consultation and had my lip filler procedure in the same day. Quick and painless. The results are perfect. I highly recommend Dr.Willis and taking advantage of the referral program. 10/10!
My experience with Dr. Willis was amazing and I highly recommend him if you're looking for a skilled plastic surgeon and beautiful results! His technique is flawless and my results are incredible! I feel so beautiful, confident, and comfortable in my own skin. Do yourself a favor and book a consultation with Dr.Willis!
Nothing but praise for Charlottesville Plastic Surgery. Dr. Willis explained everything he needed to do clearly and his work was top-notch. When needed he made an immediate referral for me and explained exactly what I would expect from that. Great communication, efficient office.
Who is a Candidate?
Individuals who have undergone breast implant placement and are experiencing the symptoms of breast implant illness or simply no longer wish to have breast implants can often benefit from breast implant removal surgery. Ideal candidates will be otherwise healthy, nonsmokers who are at a stable weight. To speak with Dr. Willis about your breast implant removal goals, contact us today to schedule a consultation appointment.
The Breast Implant Removal Procedure
Breast implant removal can be performed under IV sedation or general anesthesia. During surgery, Dr. Willis will create an incision around your areola or under the breast fold. He will then remove the breast implants as well as any scar tissue. If you choose to have a breast lift along with your implant removal procedure, he will then take the necessary surgical steps to lift the breasts to a perkier position and remove excess tissue. Stitches, surgical tape, and skin adhesives are used to close the incisions.
Recovery
Following surgery, you will have gauze dressings or bandages placed on your incisions and drains may be temporarily placed to collect any excess fluid. You may also be given a surgical bra to minimize swelling while you heal. Dr. Willis will give you specific instructions on how to care for your incisions, what medications to take, any activity restrictions, and when to schedule a follow-up appointment.
Your breasts will take on a new shape and profile which may take a while to get used to following breast implant removal. However, with time swelling will reduce and you will be able to enjoy life implant-free.
Contact Us Today
If you would like to learn more about breast implant illness or breast implant removal, contact Charlottesville Plastic Surgery in Charlottesville, VA today to schedule your consultation appointment. Dr. Willis will speak with you regarding the appropriate treatment options to help you look and feel your best.
Meet Dr. Willis
With an eye for finding the unique beauty in each individual, Dr. Willis incorporates the most modern techniques with a conservative touch, and strives to build lasting relationships with every patient.
Meet the Team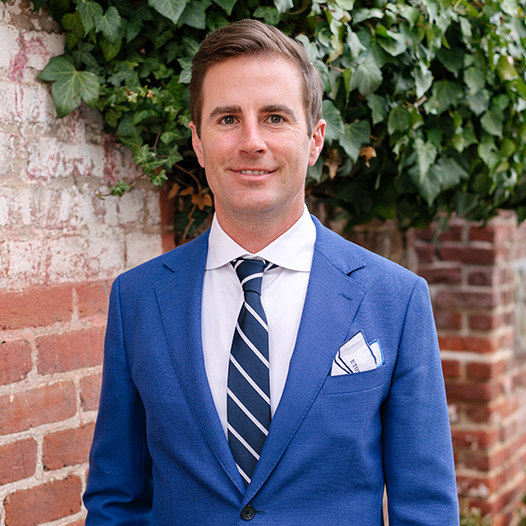 Can breast implants cause autoimmune disease?
Can breast implants cause cellulitis?
Can breast implants cause pain years later?
Can breast implants get infected years later?
Do breast implants cause health problems?
Do breast implants sag over time?
How common is capsular contracture in breast implants?
How do I prepare for breast implant removal?
Can breast implants last a lifetime?
Can saline implants cause autoimmune problems?
Can you die from breast implants?
Can you get your breast implants removed?
How do you know if my implants are leaking?
How is BIA ALCL diagnosed?
How much does it cost to have breast implants removed?
What breast implants are linked to lymphoma?
What is implant bottoming?
What percentage of breast implants rupture?
When should you have breast implants replaced?