What is a Labiaplasty?
A labiaplasty refers to a procedure that reduces the length of the labia minora. It is the most commonly performed vaginal rejuvenation procedure and can relieve physical and emotional symptoms women experience. The goal of a labiaplasty is to reduce the labia minora so that they do not hang below the hair-bearing labia majora. Reduction can be bilateral or unilateral depending on the existing symmetry and degree of protrusion.
Women choose surgery for a variety of reasons, including pain during intercourse, itching, irritation, a labia that is visible in tight clothing, and self-consciousness during intimacy.
Who is a Candidate?
Women who are bothered by the look or feel of their overly large or sagging labia minora can often benefit from a labiaplasty. Ideal candidates will be healthy with realistic expectations for the outcome of their procedure. To begin your journey toward a more confident you, contact our office today to schedule a consultation appointment.
Dr. Willis and his staff were amazing! Very calm, clean and professional atmosphere. They were inviting and attentive. I couldn't have asked for a better experience. I went in for a consultation and had my lip filler procedure in the same day. Quick and painless. The results are perfect. I highly recommend Dr.Willis and taking advantage of the referral program. 10/10!
I have had the best experience with Dr. Willis and Leah. I have had filler, Dysport, and I've been under the knife with Dr. Willis and I've been so happy with all of my results. I actually feel like a part of their family, I can call whenever I need anything and they both make me feel like they care about me and my results.
Dr.Willis and staff are incredible! They treat their patients with such high respect and make you feel right at home during your procedure. They are experienced and dedicated to making things right. You leave the office feeling really good about yourself and the work they've performed! I've had Fillers and Botox but would recommend anything!
Dr. Willis and his team are phenomenal! From their patient-centered care to their willingness to collaborate with other physicians my experience was a resounding success. I highly recommend having a conversation with them.
The Labiaplasty Procedure
The labiaplasty procedure can be performed under local anesthesia with oral sedation or general anesthesia on an outpatient basis. There are a number of different labiaplasty techniques, including the trim procedure and the wedge procedure. The procedure that is right for you will depend on your individual aesthetic goals and Dr. Willis' recommendation.
Trim Procedure
An incision is created to remove the outermost edge of the inner labia. The goal is to make the inner labia even with the outer labia.
Wedge Procedure
A wedge-shaped piece of tissue is removed from both sides of the labia, and the remaining edges are stitched together.
Recovery
Following your labiaplasty, you may experience mild to moderate discomfort, which can easily be controlled with pain medication. Swelling is also to be expected, which can be reduced with cold packs. Most people are able to return to work within 3-5 days and get back to exercising within 2-3 weeks. It is safe to take part in sexual intercourse after about one month. Dr. Willis will provide you with specific aftercare instructions to ensure that you heal properly for the best possible results.
Contact Us Today
If you are tired of being bothered by your labia and are ready to make a change, contact Charlottesville Plastic Surgery in Charlottesville, VA today. We will be happy to schedule your initial consultation appointment with double board-certified plastic surgeon Dr. Willis.
Meet Dr. Willis
With an eye for finding the unique beauty in each individual, Dr. Willis incorporates the most modern techniques with a conservative touch, and strives to build lasting relationships with every patient.
Meet the Team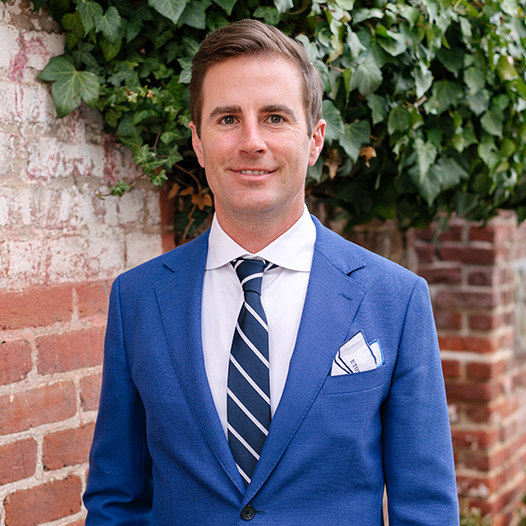 Why would you get a labiaplasty?
What is labial rejuvenation?
What is a labiaplasty?