What is a Body Lift?
Individuals who have lost a large amount of weight are often left with excess, sagging skin that can cause discomfort and self-consciousness. A body lift is performed to eliminate excess sagging skin and fat to help shape and tone the treatment area. At Charlottesville Plastic Surgery, Dr. Willis performs a body lift called a belt lipectomy, which focuses on removing loose skin and fat from around your waist.
Who is a Candidate?
Individuals who have lost a significant amount of weight and are left with extra folds of skin can benefit from a body lift. This procedure is ideal for eliminating these skin folds which can cause discomfort, rashes, trouble taking part in certain activities, and poor self-esteem. Ideal candidates will be overall healthy and be committed to living a healthy lifestyle even after their procedure. To learn if this procedure is right for you, contact us today to schedule your consultation appointment.
Nothing but praise for Charlottesville Plastic Surgery. Dr. Willis explained everything he needed to do clearly and his work was top-notch. When needed, he made an immediate referral for me and explained exactly what I would expect from that. Great communication, efficient office.
I have had the best experience with Dr. Willis and Leah. I have had filler, Dysport, and I've been under the knife with Dr. Willis and I've been so happy with all of my results. I actually feel like a part of their family, I can call whenever I need anything and they both make me feel like they care about me and my results.
Dr. Willis and his staff were amazing! Very calm, clean and professional atmosphere. They were inviting and attentive. I couldn't have asked for a better experience. I went in for a consultation and had my lip filler procedure in the same day. Quick and painless. The results are perfect. I highly recommend Dr.Willis and taking advantage of the referral program. 10/10!
Dr. Willis did a wonderful job with my surgery. He explained everything very well beforehand so I knew what to expect throughout the process. I would highly recommend Dr. Willis for any plastic surgery procedures. His patient care coordinator Leah is excellent and always available to assist with any questions and concerns.
The Procedure
The belt lipectomy procedure is often done under general anesthesia, so you will be asleep during surgery. To begin, Dr. Willis will create an incision where the buttocks and lower back meet, through which excess skin and tissue are removed. This incision will then be continued around the lower belly to create a belt-like incision to remove skin and tissue. Skin will then be redraped and deep sutures will be used to close incisions. This procedure generally takes anywhere from 4-7 hours to complete.
*Individual result may vary from what is pictured and stated. We require a consultation and cannot guarantee results.
Recovery
Following your procedure, bandages or dressings will be applied to your incisions, and small tubes may be placed under the skin to collect excess fluid. Our team will speak with you regarding how to care for your surgical sites and drains, how to take medications, concerns to look out for at your surgical sites, when to schedule a follow-up appointment, and more. You will need to limit your movements after surgery as your wounds will need time to heal.
The results of your procedure will be noticeable right away and will only improve with time as swelling goes down. Do not hesitate to contact our office regarding any post-op questions or concerns.
Contact Us Today
At Charlottesville Plastic Surgery in Charlottesville, VA, we are dedicated to providing each of our patients with professional and individualized care. If you would like to learn more about the body lift procedure and if it is right for you, contact us today to schedule a consultation with Dr. Willis.
Meet Dr. Willis
With an eye for finding the unique beauty in each individual, Dr. Willis incorporates the most modern techniques with a conservative touch, and strives to build lasting relationships with every patient.
Meet the Team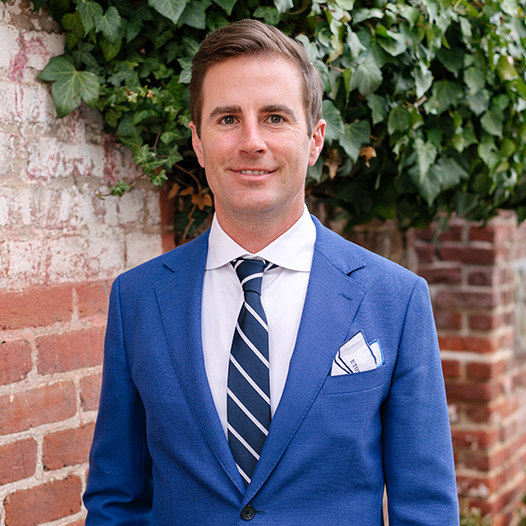 Does a lower body lift include thighs?
Does insurance cover lower body lift?
How do they remove excess skin after weight loss?
What is a circumferential body lift?
What is a full body lift surgery?
What is a skin lift?
What is included in a body lift?
What is the recovery time for a body lift?
What is a 360 body lift?