About Botox®
Are you beginning to notice pesky lines on your forehead and around your eyes? If so, it may be time for a Botox® appointment! Botox® is an injectable neurotoxin that contains botulinum toxin type A. It works by temporarily blocking nurse impulses to certain muscles, causing them to relax. This smooths the look of dynamic wrinkles, or those that form due to repeated facial movements.
Who is a Candidate?
Men and women 18 years and older who wish to smooth lines on their upper face for a more relaxed, youthful appearance can often benefit from Botox® injections. While Botox® can benefit many individuals, you should not receive this treatment if you are pregnant or breastfeeding, are allergic to any of the ingredients in Botox®, or have a history of severe allergies. The best way to determine if you are a candidate is to schedule a consultation at our office today.
I have had the best experience with Dr. Willis and Leah. I have had filler, Dysport, and I've been under the knife with Dr. Willis and I've been so happy with all of my results. I actually feel like a part of their family, I can call whenever I need anything and they both make me feel like they care about me and my results.
Dr. Willis and his staff couldn't be more helpful and supportive. This has been the most pleasant experience and I am so pleased with the results and it's only been a week. The staff at the surgery center as well was wonderful and put all my fears to rest. I highly recommend anyone who is thinking of a procedure Dr. Willis and his staff provide you with all the information you need. Wish I had done it sooner.
Nothing but praise for Charlottesville Plastic Surgery. Dr. Willis explained everything he needed to do clearly and his work was top-notch. When needed, he made an immediate referral for me and explained exactly what I would expect from that. Great communication, efficient office.
I am over the moon with my results from Dr. Willis after a breast lift and an abdominoplasty. Dr. Willis and his team are so easy to work with. He listened to what I wanted and gave me beautiful results- better than I could have even hoped for. If you're thinking about getting a procedure done with Dr. Willis my advice would be DO IT!
The Botox® Treatment
Botox® is a non-surgical treatment and is completed during an office visit. Before your treatment, you will have a consultation with Dr. Willis to discuss your aesthetic goals and concerns.
To begin treatment, you will be offered a topical numbing cream which can help to make sure you are comfortable during the injection. Next, your injector will mark the areas to be treated, and Botox® will be injected using a small needle. Treatment is generally quick, taking about 15-30 minutes to complete depending on the amount of correction desired.
Recovery
There is no downtime needed following Botox®, so you can return to your normal activities right away. However, we do recommend avoiding strenuous activity, exercise, and consuming alcohol for 12-24 hours after treatment for the best results. Mild swelling, bruising, and redness are the most common side effects which will resolve with time.
Results will become noticeable after 3-7 days after your initial treatment and can last for 3-6 months.
Contact Us Today
If you are ready to take the first step toward a more youthful-looking you, contact Charlottesville Plastic Surgery in Charlottesville, VA today. We will be happy to schedule your consultation appointment with Dr. Willis to discuss your treatment options and goals.
Meet Dr. Willis
With an eye for finding the unique beauty in each individual, Dr. Willis incorporates the most modern techniques with a conservative touch, and strives to build lasting relationships with every patient.
Meet the Team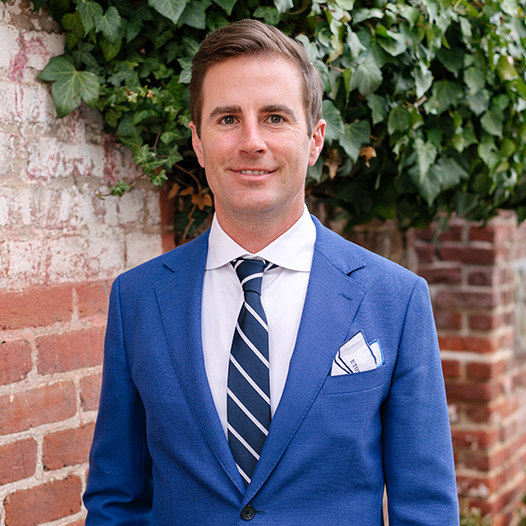 Can Botox age you?
Can Botox cause weight gain?
Can Botox lift eyebrows?
Does Botox make you look older after it wears off?
Does Botox make you shiny?
How long does Botox last?
Is 50 too old for Botox?
What age should I start Botox?
What are the bad side effects of Botox?
What do I need to know before getting botox?
What is Botox used for?
Can I go for a walk after Botox?
Can I have wine after Botox?
Should I move my face after Botox?