Each year, women undergo breast augmentation more than any other plastic surgery procedure. Although breast augmentation has traditionally meant the use of implants, it's no longer the only way to achieve fuller, bigger breasts. Fat transfer breast augmentation is an effective way to increase the size of the breasts without implants, and there are a lot of benefits. Here's what to know about the two different breast augmentation options available and which one is right for you.
Fat Transfer for a Minimal Boost
Because fat transfer uses existing fat on your body, there's only so much volume that fat transfer can produce. Keep in mind that not all fat cells will survive the grafting process, either. If you're only looking for an increase of around one cup size or you want your results to look and feel as natural as possible, fat transfer might be best for you.
Implants for the Most Noticeable Results
If you want wow-factor, then implants are for you. Implants can provide the most fullness and projection for noticeably bigger breasts. They can also provide more volume in the upper pole of the breasts, so they look more lifted and upright. Although implants can also achieve extremely natural results, they excel at making the biggest impact possible.
Fat Transfer for Completely Natural Results
You should always consider the risks when looking at your plastic surgery options, and fat transfer generally comes with fewer risks than implants. If you're uncomfortable with the risks of breast implants, then fat transfer is for you – it only uses your natural fat tissue so there's no chance of infection from foreign materials.
Breast Implants for Maximum Customization
Breast implants themselves come in a staggering variety of shapes, sizes, and textures. On top of that, you'll also get to select your implant placement and incision techniques. If you want to be able to choose the exact procedure that's right for you, then breast implant surgery is for you.
Fat Transfer for Additional Body Contouring
Fat transfer requires liposuction on another area of the body, so if you're bothered by stubborn fat in areas like the stomach, hips, thighs, or arms, then fat transfer breast augmentation can achieve two goals at once – you'll enjoy reduced fat in an area of your choice while also enjoying naturally larger breasts.
Breast Implants if You Have Low Body Fat
Fat transfer requires a significant amount of fat to produce worthwhile results when it comes to the breasts. If you're lean and have low body fat, fat transfer won't be a plausible option. In this case, it's best to explore your options with implants instead.
Fat Transfer if You're Worried About Scars
Fat transfer requires incisions that are only big enough for a cannula, or a small metal wand. Next to breast augmentation incisions, fat transfer produces virtually no noticeable scarring. If you have a history of scarring or simply want to avoid it, then fat transfer will be your best option.
Breast Implants if You Want Predictable Results
It might surprise you to learn that fat transfer breast augmentation is a relatively new technique. Implants have been in use for many decades and are actually the most-studied medical device in use. Plastic surgeons individually perform hundreds to thousands of breast augmentation procedures each year, so if you want the highest chance of great results, implants are your best bet.
Schedule a Consultation
There's a lot to learn about how you can increase your breast size. To meet with our board-certified plastic surgeon Dr. Rhett Willis and learn more, contact Charlottesville Plastic Surgery by calling or filling out our online form.
Meet Dr. Willis
With an eye for finding the unique beauty in each individual, Dr. Willis incorporates the most modern techniques with a conservative touch, and strives to build lasting relationships with every patient.
Meet the Team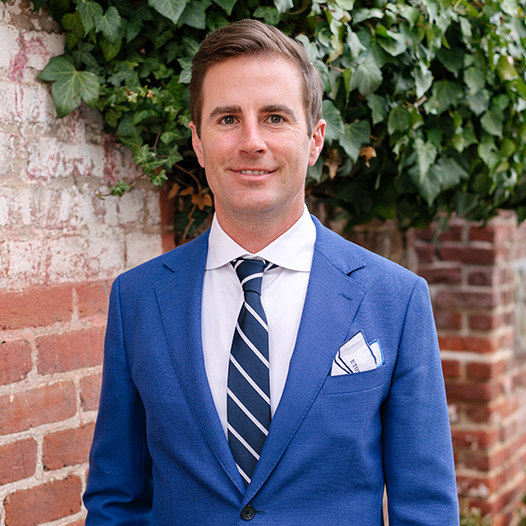 Back to Blogs